Our Location
Nesbitt Hall, 99 North Main Street,
Port Deposit, MD 21904
How to get involved?
Creating a safe space for all
We've done so much together as a community, and we want to do even more. We offer community meetings, gatherings and parties, we welcome your assistance with planning, setup and cleanup. We also offer space for your own events and will partner with you to ensure your event is a success.
As we pursue the preservation and restoration of the beautiful Tome Memorial Complex (Nesbitt Hall, the Parsonage & the Tome Church) in an attempt to grow what we've started, we need to continue working together to see it through, your help on this journey is imperative to keep the momentum going, to be a part of something bigger than ourselves.
Recreational Activities
Lack of universally accessible recreational activities is a problem within this region of the county, especially for children and teens. Students would love to spend more time at CCU with both structured and unstructured activities, but we lack volunteers that are willing to create weekly craft or game content or host open after school hours. CCU would love to partner with nearby colleges and youth organizations to offer onsite camps in the summer that extends through high school and host occasional weekend kids' conferences throughout the other seasons.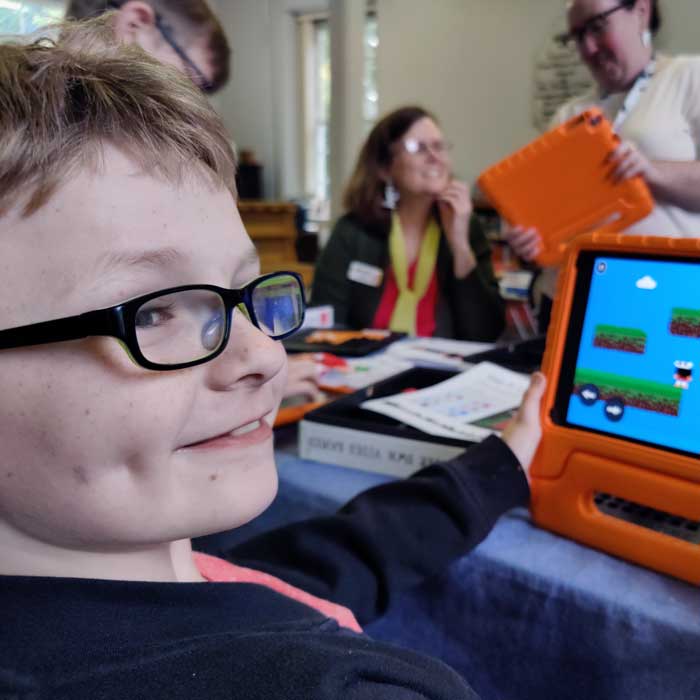 Community Classes
We offer educational resources through shared experiences with the help of community partners and knowledgeable neighbors; life-skills classes on nutrition, health and self-care, basic first-aid, child development and parenting, money management, self-defense, time management, relationships and boundaries, communication skills, job and interview skills, emotional wellness/intelligence.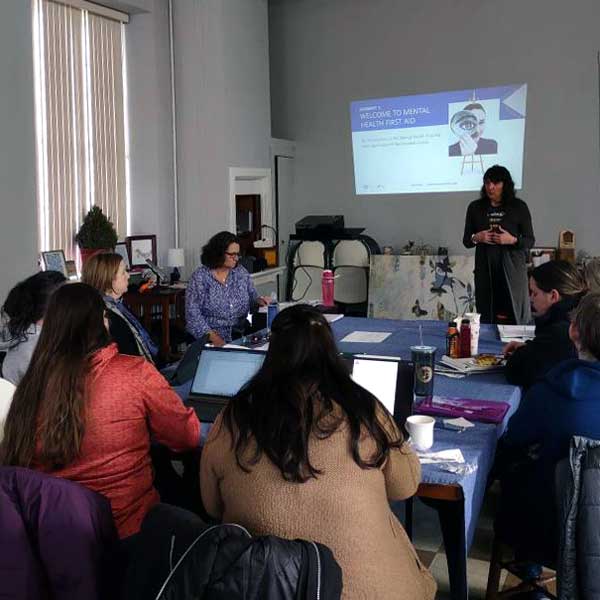 Community Events
The historic Tome Memorial Complex, which Community Connecting Us calls home, allows for wonderful outdoor community events. We would love for neighbors to participate in community gardening experiences in our vegetable garden, flower beds or meditative garden space. Summer Socials, our outdoor potluck parties, have been a huge success as we witness connection and relationship building between our neighbors.
We would love to see the grounds used for family movie nights, outdoor concerts, corn hole tournaments and more.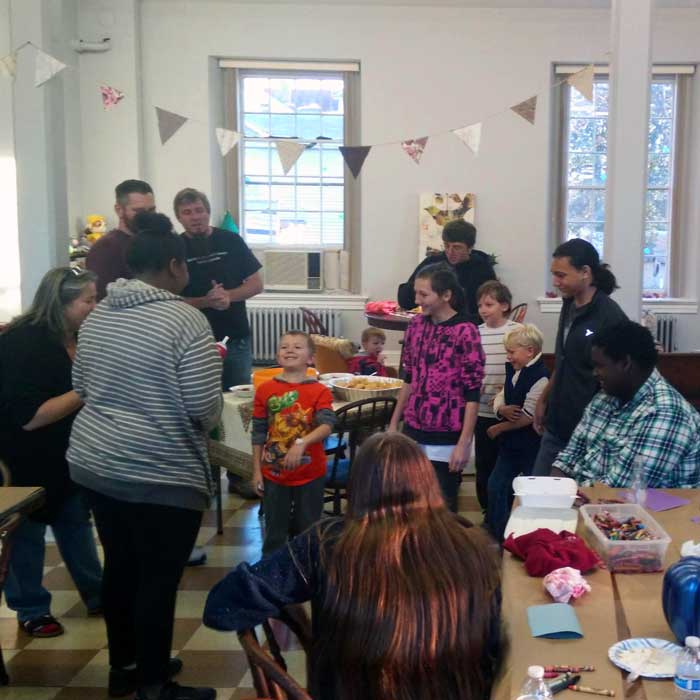 Do you have a specific idea or need that's not mentioned on our website?
Contact us today with your details, ideas or needs, and we would be more than happy to explore those with you.